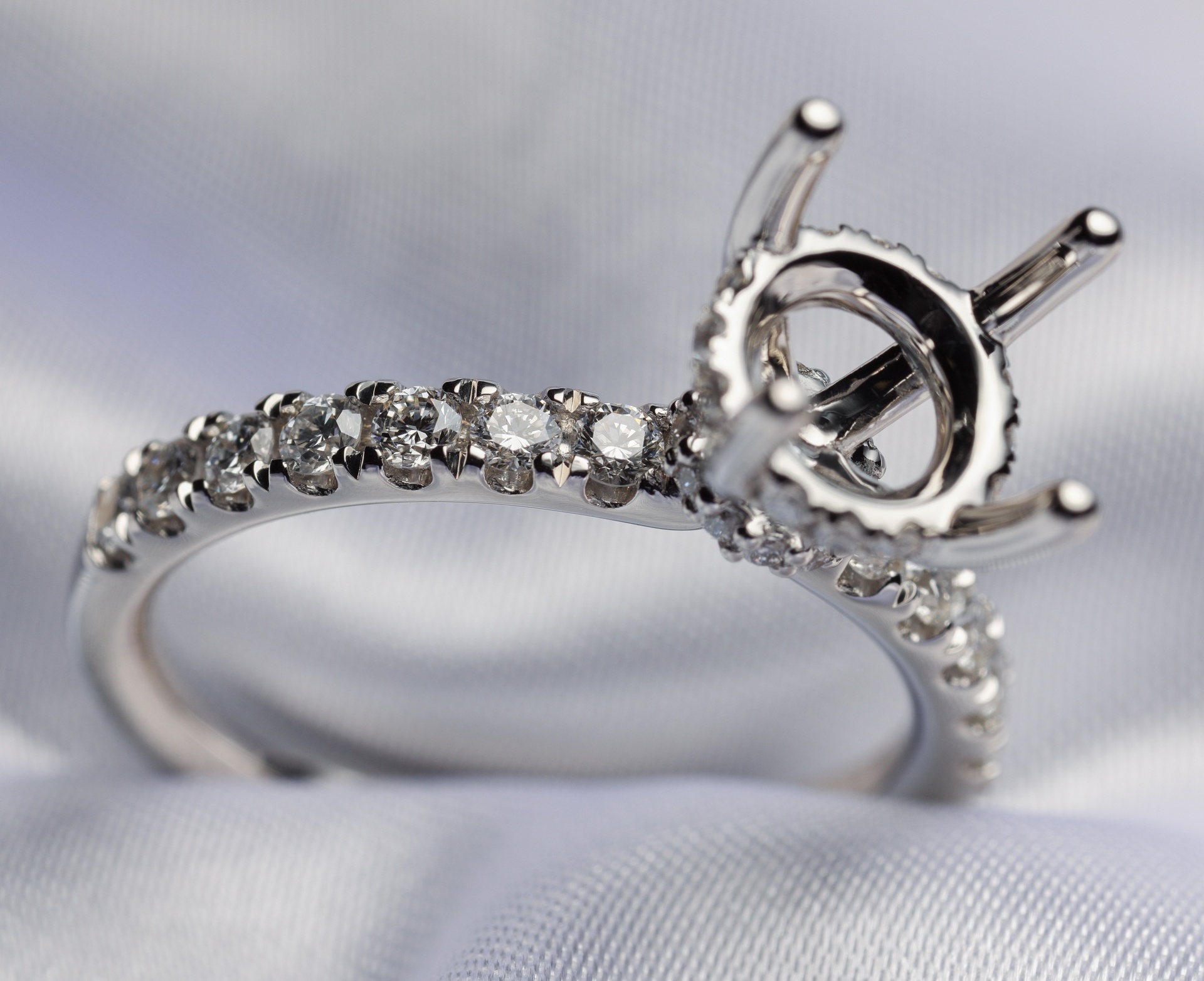 APOGÉE upholds rigorous precious metal standards, ensuring top-quality products for traders and consumers. Incorporating world-class techniques from Europe, America, and Hong Kong, our designs boast uniqueness and superior craftsmanship, setting us apart from standard jewelry stores. As we prepare to launch our brand, we're expanding through online channels globally. APOGÉE aims to revolutionize the traditional jewelry marketplace with its distinctive approach.
Our Services
We professionally offer product development, production, and sales services for ​platinum, K gold, palladium, diamond, and jewelry setting.
Design
We provide custom design services tailored to your vision. Collaborate with our expert designers to craft unique diamond jewelry, aligning with your sales objectives and market position.
Manufacture
We adhere to jewelry production standards, managing processes from waxing, casting, and metalworking to setting and polishing. Every product undergoes rigorous quality inspection to ensure excellence.
Inspection
Distinguish plated from solid gold swiftly and ascertain the precise weight of gold jewelry using Thermo Scientific's gold plating detection technology.
Our Technology
3D printing system & Tanabe​ Japan ​Casting System
3D System

Leveraging 3D printing, we streamline wax model creation, eliminating traditional delays and m​old storage issues. This advanced approach grants de​signers greater flexibility, and with cloud digitization, we minimize mold inventory, boosting creative freedom.
Tanabe​ Japan
Casting System
Tanabe Casting System offers a state-of-the-art casting solution, focusing on superior, efficient, and sustainable metal casting methods. Celebrated in the Japanese foundry sector, we deliver holistic support and services to our clients. Our system's standout feature is its smart automation. Leveraging cutting-edge controls and machinery, we've automated production to enhance productivity and efficiency.
We utilize three key pieces of equipment from the Japanese Tanabe casting system: TFL-6400, TCG-2001A4, TCP-5251, and TCP-5400. Combined with Tanabe's pioneering technology and innovative features, these tools offer unparalleled benefits to our casting process. Through the integration of this equipment, we consistently produce high-quality, precise, and flawless casting products.