Sustainability
We work hard to have a positive impact on the planet and its people, and are committed to always being responsible and honest
Social
We emphasized on employee's safe and healthy environment on the basis of people-oriented value and create positive impact by social engagement and contributions.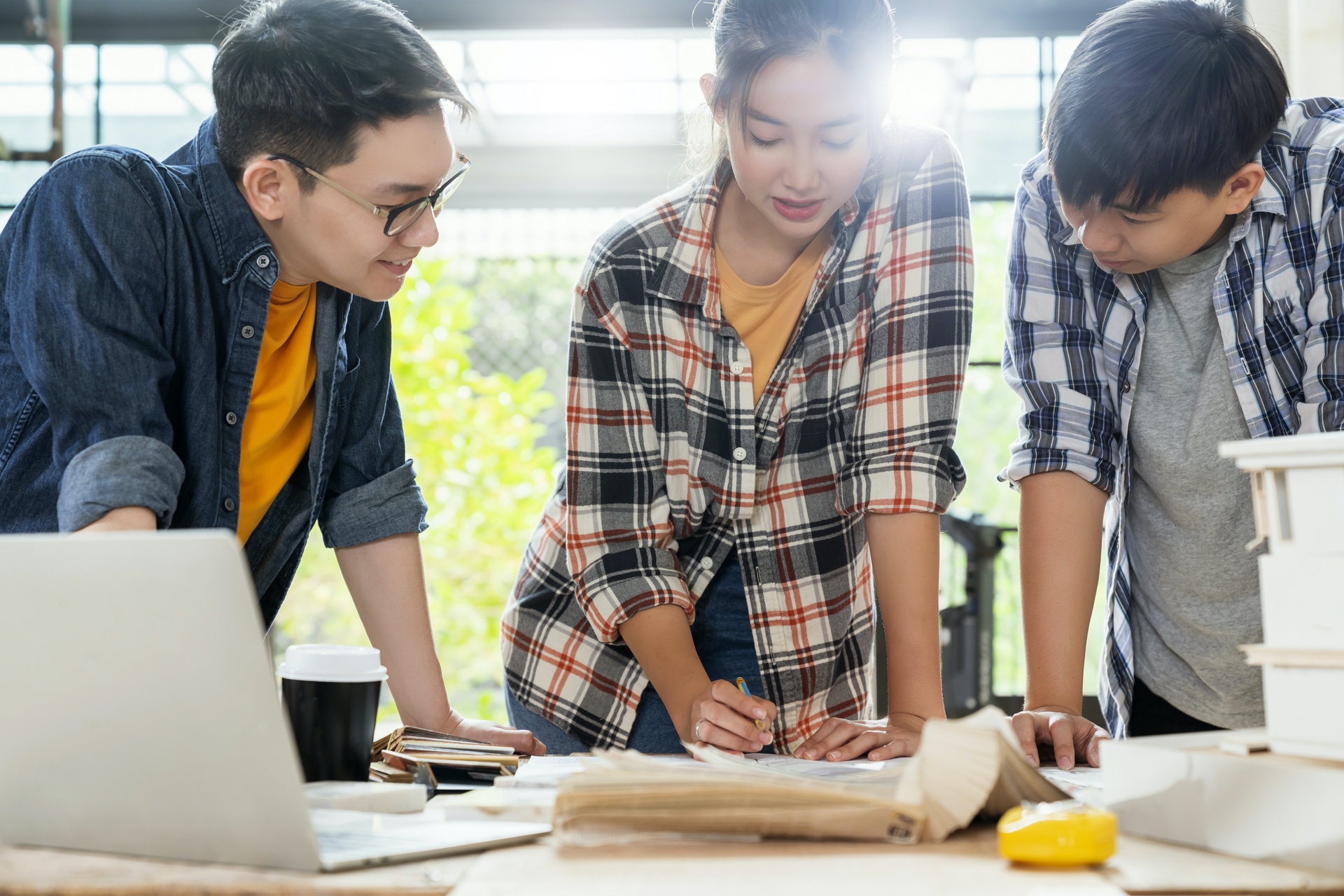 Employee Benefits
Insurance & Retirement: We offer labor and health insurance, plus retirement benefits as per law. We also provide group insurance, fully funded by the company.
Leave Policy:Based on company and Labor Standards Act, we grant paid time off, paternity, maternity, family care, and menstrual leaves.
Training & Education
Employees are the heart of APOGÉE. We prioritize individual and professional growth, offering orientation and training for every new member to ensure they quickly adapt and familiarize themselves with their roles and environment.
Work Safety & Fair Compensation
APOGÉE ensures a safe and healthy workspace for all employees. We adhere to relevant safety regulations and uphold strict employment policies to guarantee employee rights and equitable treatment.
Environment
We approach environmental issues with responsibility and care, complying with relevant regulations and evaluating factors like resource and chemical use. All our shipments are carbon-neutral, ensured by our chosen logistics partners.
Management
We prioritize ethical business practices, continuously enhance our operational management, foster growth, and amplify our positive impact on society and the economy.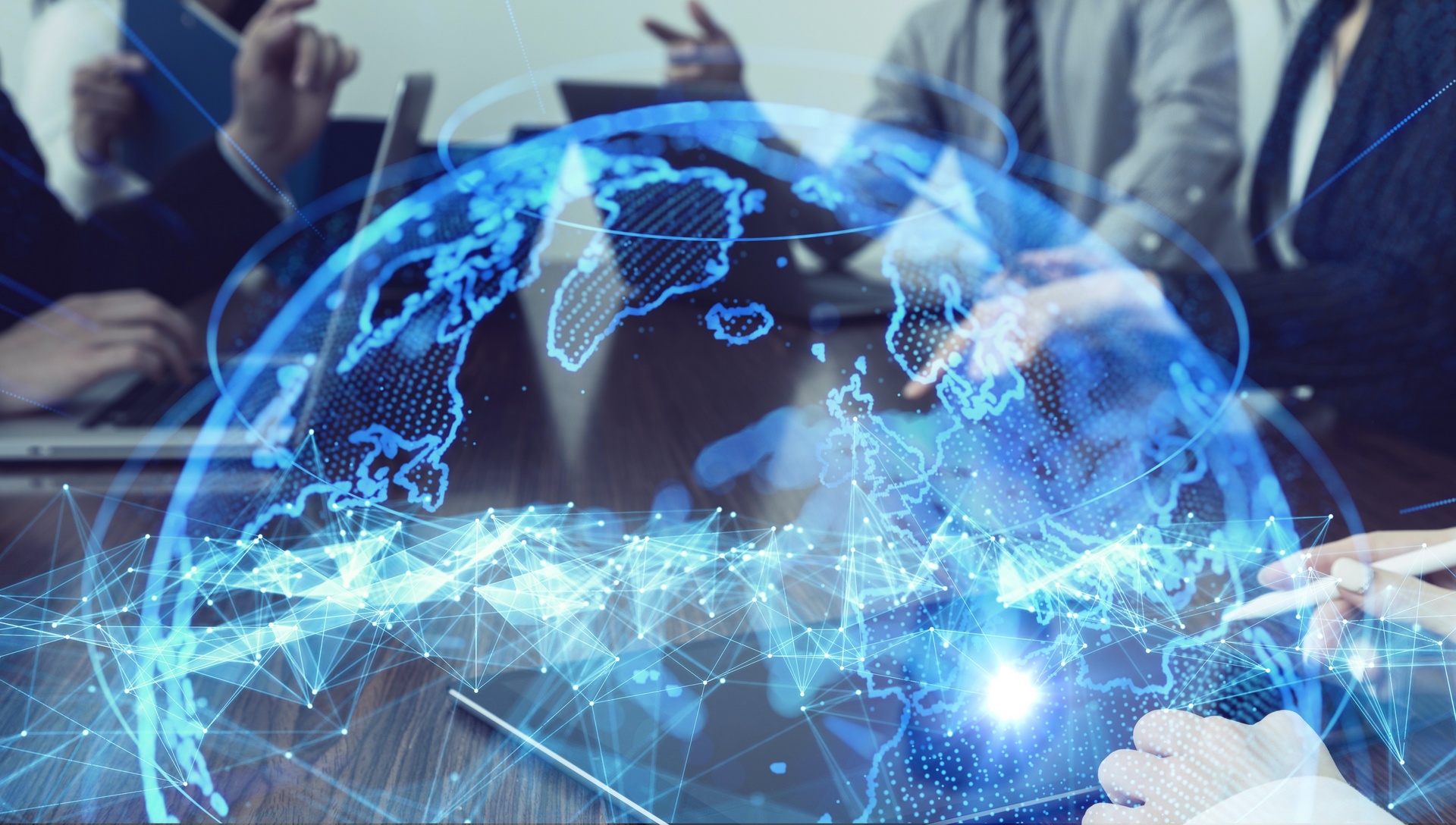 Integrity Management
To foster a culture of integrity and robust growth, and to establish a solid business framework, we diligently adhere to laws and ethical standards. With principles of honesty, fairness, and transparency, we have set and implemented various policies and guidelines on ethical conduct, promoting the sustainable development of our enterprise.
Sustainable Supply Chain
To achieve long-term sustainability, we prioritize our suppliers' governance, environmental, and social aspects, working together towards a low-carbon economy. We disclose supplier performance and background information transparently, fostering interaction and feedback between businesses.